Temesia Tuicaumia famously known for his lifestyle & fashion blog 'temesia.fjtraveller' showcased at Wearing Fiji flaunting his very own...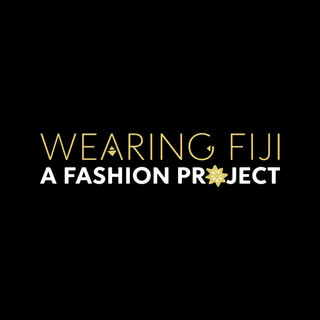 Hupfeld Hoerder's collection at Wearing Fiji is true to his essence and authentic motifs. It's his signature look that is a household...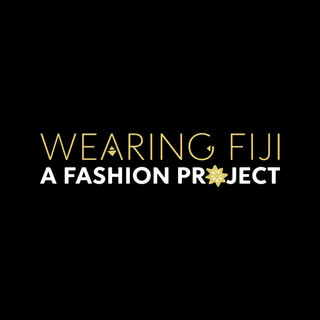 Samson Lee is no stranger to the fashion scene in the Pacific and is the host for Wearing Fiji. Taking inspiration from the Kakula bird,...